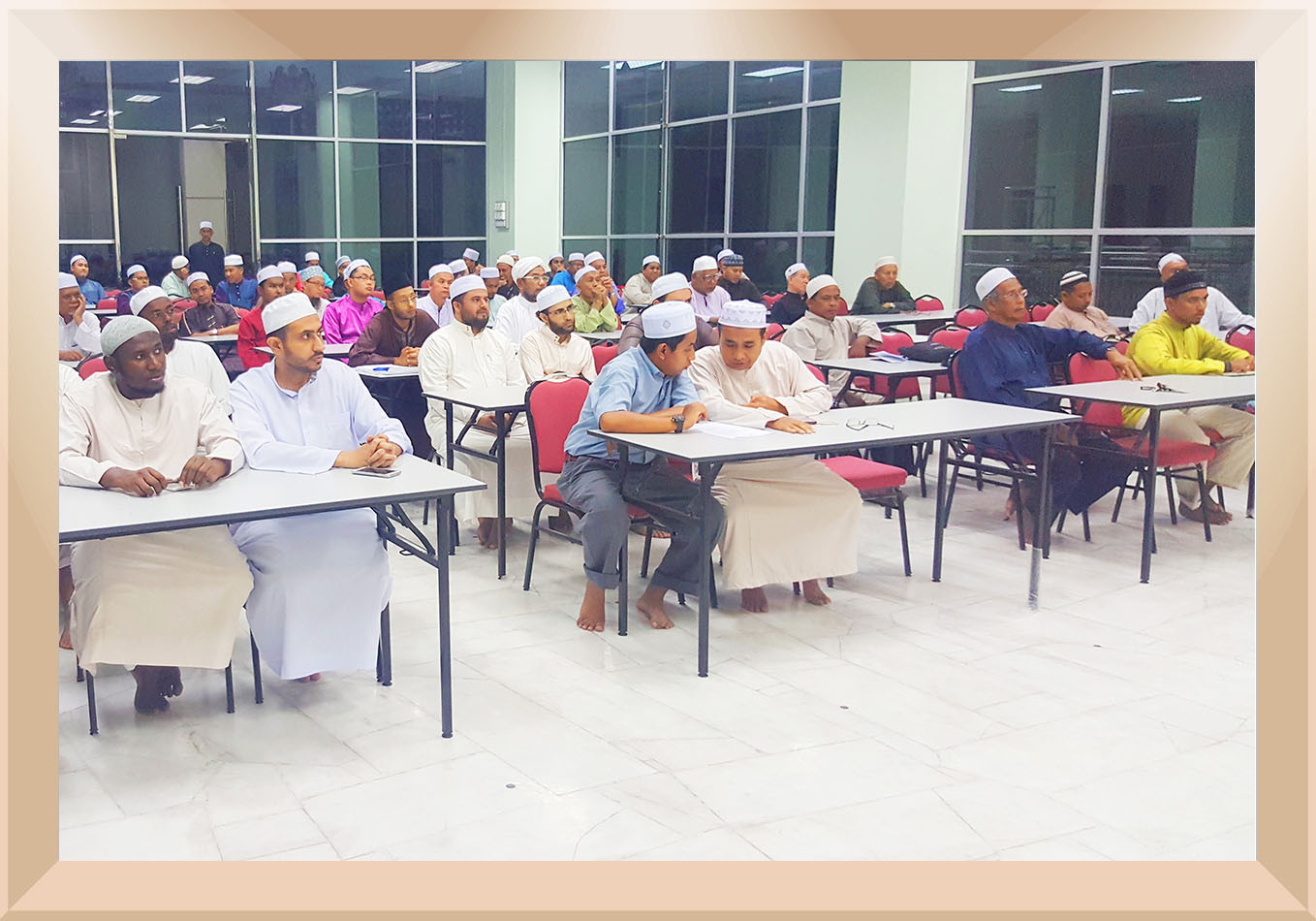 Aim of the program:
This program aims at teaching public the proper recitation through fundamental recitation (Talqin), basic reading rules, Tajwid rules and proper pronunciation.
This program focuses on:

- Proper letter pronunciation.
- Basic Tajwid rules.
- Proper recitation.

What makes this program distinct:
- Hafize male & female teachers.
- Affordability.
- Time flexibility.